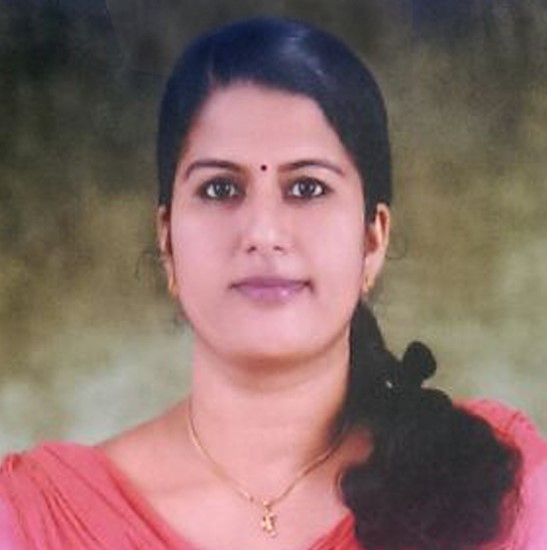 Shiji M
Technical Officer Gr 2, Water Quality Division
Educational Profile
Career Details
2010 - present: Technical Officer, CWRDM

No Project details entered....
Publications
Conference Proceedings
Shiji. M, Shilna.E.P, Soumya.P, Kavya Prabhakar and Harikumar. P. S., 2014.Nutrient Dynamics of Kavvayi Wetland System: an Integrated Geochemical and GIS Approach. National Seminar on Lakes, Rivers and Wetlands- A climate change perspective WETCLIMATE-2014, held during March 19-21 at Department of PG studies & Research in Geology, MES College Ponnani, Malappuram, Kerala.

Shiji.M., Soumya P., Bindhya Mol, K and Harikumar P S., 2014. Soil and Groundwater Quality Assessment of Selected Islands of Kavvayi Wetland System, India. Proceedings of the International Symposium on Integrated Water Resources Management, vol I, pp 582-590. ISBN: 978-81-8424-906-4.