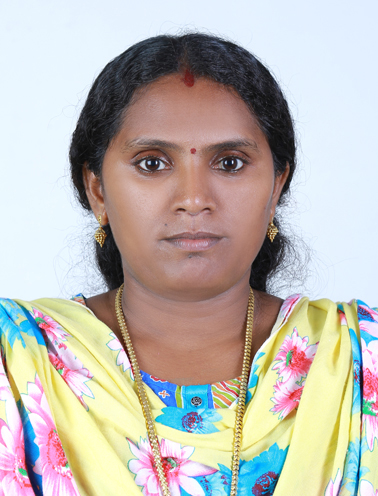 Vimala T
Technical Officer Gr 2, Isotope Hydrology Division
Educational Profile
Career Details
2010- present: Technical Officer, CWRDM

No Project details entered....
Publications
Conference Proceedings
Resmi T. R., Sudheesh M., Vimala T. and Shahul Hameed, A., 2013. Quality evaluation of coastal shallow aquifers using chemical and isotope systematics. Proceedings of the International Conference on Integrated Water, Waste water & Isotope Hydrology ICE-WWISH -2013, July 25-27, 2013, Bangalore University, Bangalore, pp.21-29.